Microblading

Laser Tattoo Removal

Permanent Makeup

Cosmetic Tattoo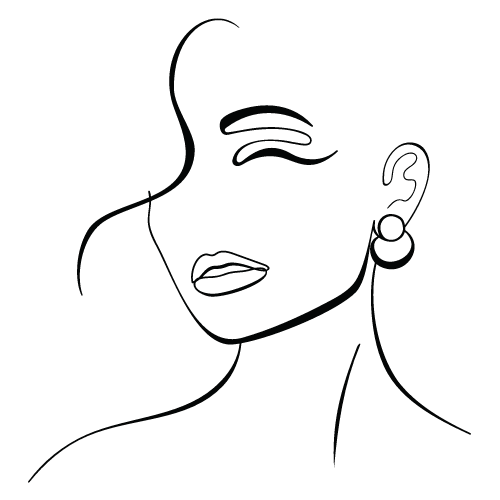 Effortless solutions for a flawless look!
Qualified and experienced in the cosmetic tattoo industry with well over 2000 healed works.
Eye care focuses on enhancing the appearance of the eyes and the skin around the eyes.
Tattoo removal with the Picoway laser works by using advanced laser technology to break down the tattoo ink particles in the skin. 
Proper brow care is essential for maintaining well-groomed and defined eyebrows. 
Skin care treatments refer are procedures and therapies aimed at improving the appearance and health of the skin.
Areola reconstruction tattoo, also known as areola pigmentation or nipple tattooing, is a cosmetic procedure that aims to recreate the appearance of a natural areola and nipple. 
Laser scar treatment works by using a focused beam of light to target the scar tissue.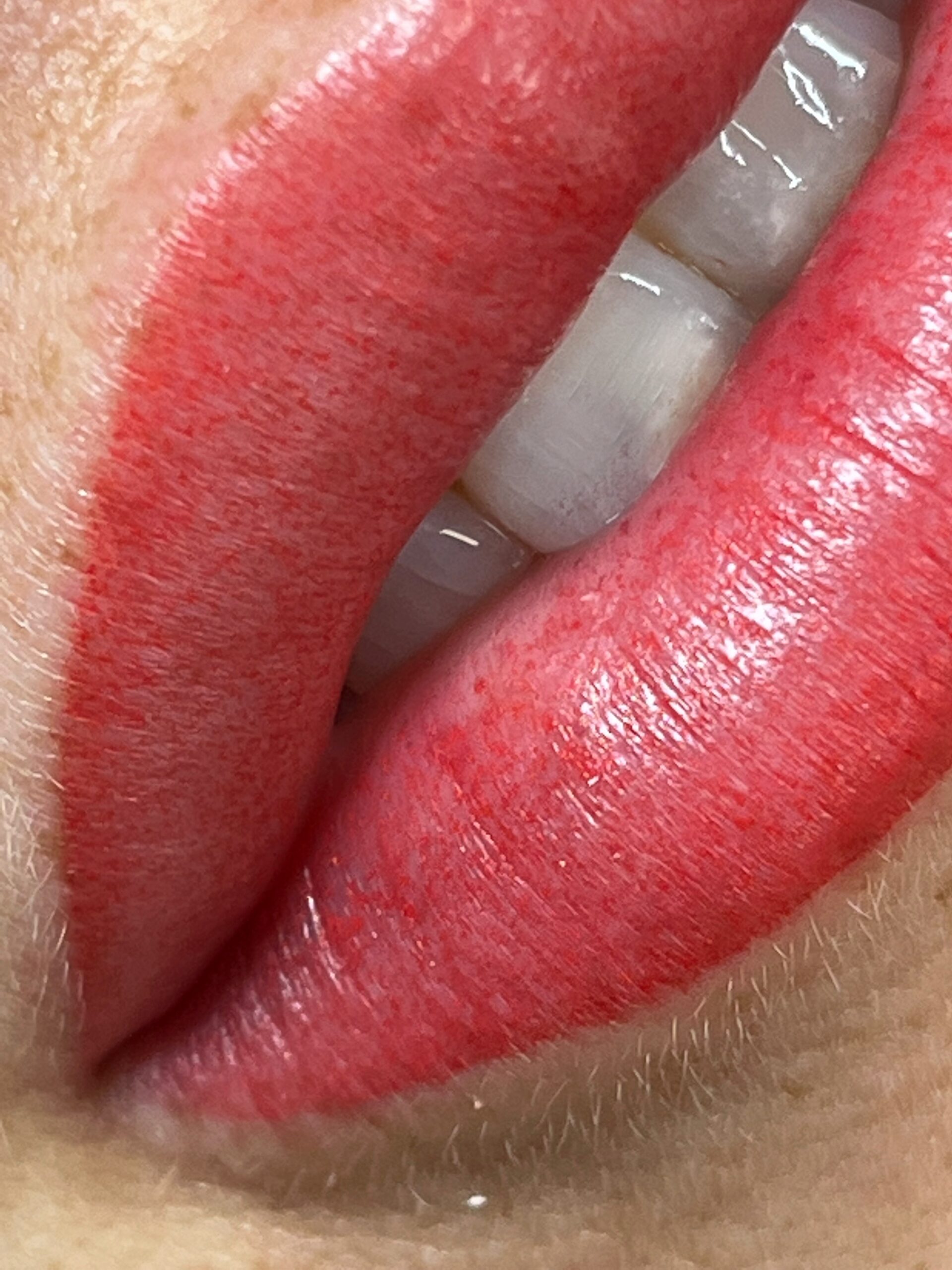 First established permanent makeup and microblading clinic in Quebec
With our years of experience and features in magazines such as Clin d'oeil, fashion magazine & Vero we have grown to be renowned and established go to clinic for semi permanent makeup & microblading. 
We adapt to your individual morphology and give you the best suitable and natural look for your unique facial features.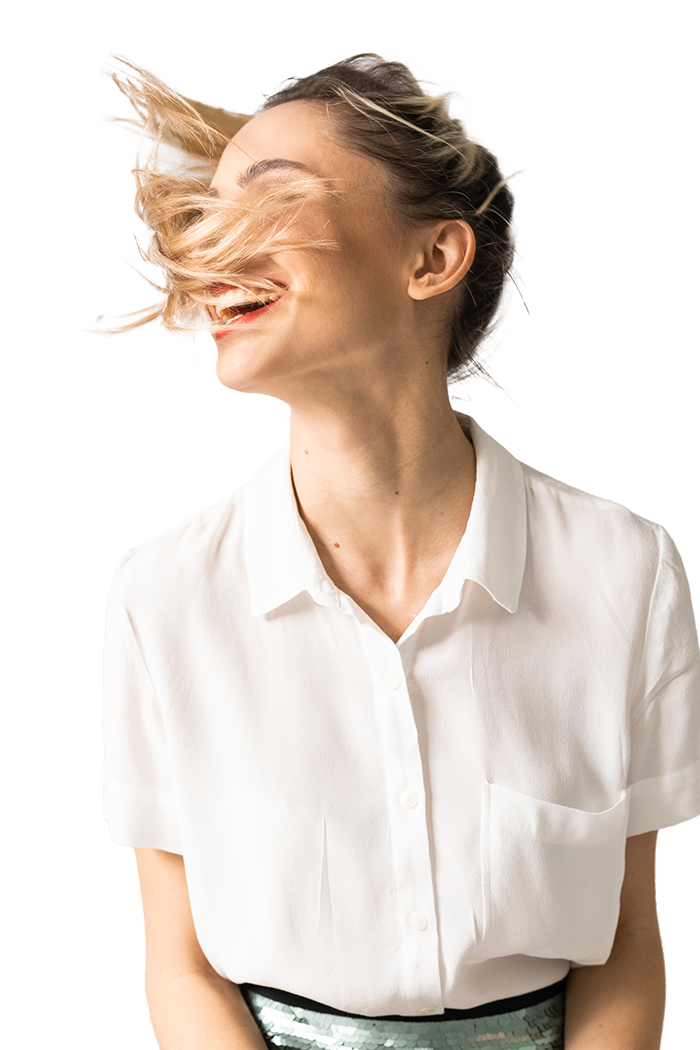 Book a consultation to evaluate your needs
At Decarie Square
6900 Decarie Blvd suite 121, Côte Saint-Luc, Quebec H3X 2T8
Love working with Elina. Elina and her staff are amazing! Been going to her for the longest time and can't imagine having anyone else touch my brows! She's a perfectionist and her team is a pleasure to work with - very professional!
- Madeleine Kojakian
Great service, clean and professional and the results of my micro blading are even better than I expected. I highly recommend.
- Amanda Harvey
I did shading. No words! Initially wanting to do microblading but as soon as my consultation ended, my technician, Elina suggested something more suitable for my type of brows. I was so happy with their professionalism, accuracy and transparency. Will definitely continue my beauty needs with them!
- Stephanie Maldonado
No words, cannot describe how amazing this place is. Staff are completely professional and extremely nice. Definitely recommend any lady who wants some beautiful permanent lips and more!
Mél Isa